Humble, Low-key, Affectionate;
Pragmatic, Focused and Sustainable.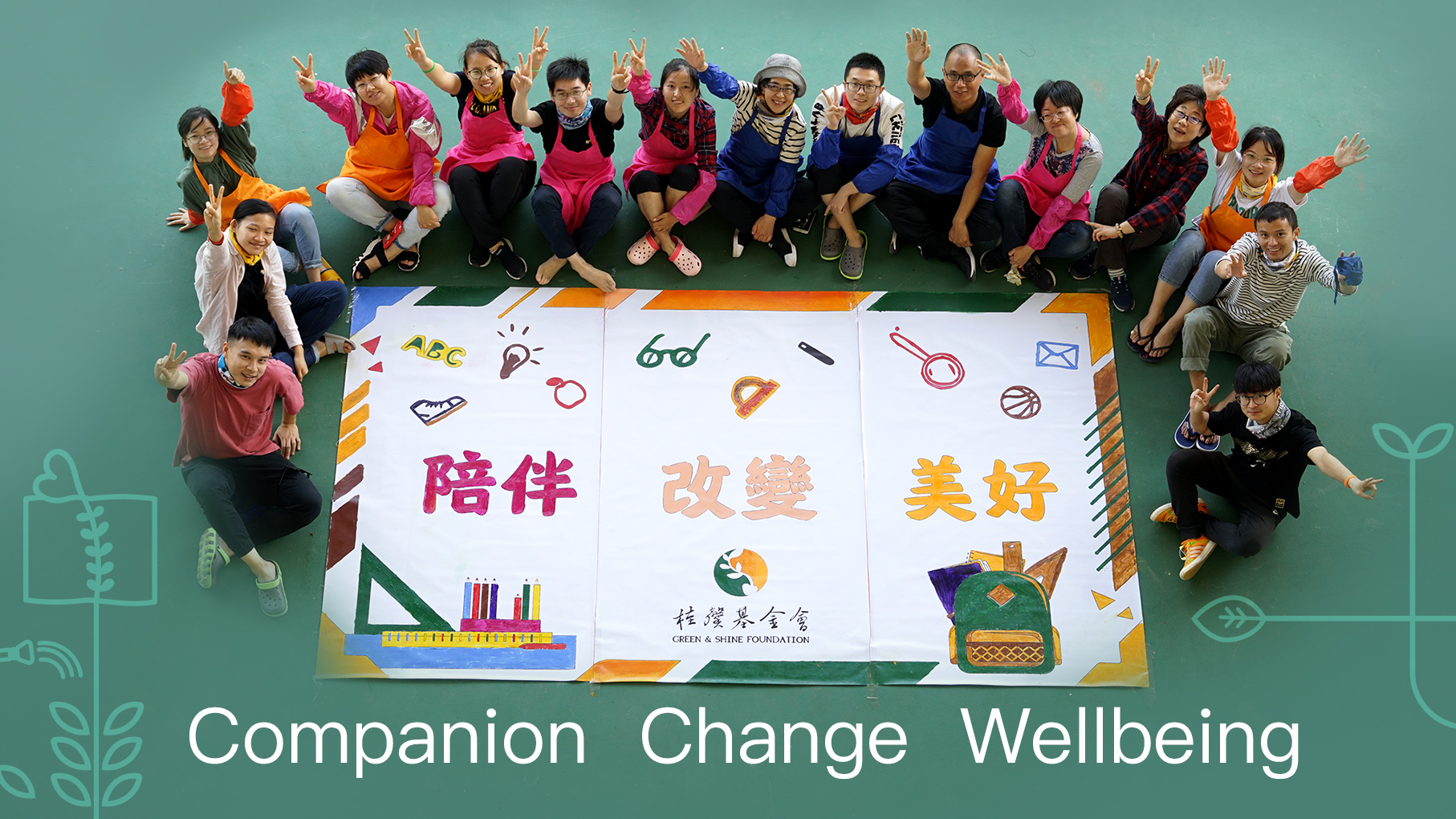 G&S Foundation has a team with rich experience and professionalism. The team members are enthusiastic, dedicated and responsible. Their footprints are all over rural schools in remote areas of China. They build a public charity platform with love and responsibility, allowing participants in G&S charity to keep keen attention and good confidence in rural education.
Team style
| | | | |
| --- | --- | --- | --- |
| Office environment | Book sharing | Ability training | Outdoor Development |
| Annual meeting chorus | Employee Birthday Party | Team style display | 50km fundraising hiking |
| Farming Experience | Extended training | Extended training | G&S Cultural trip |